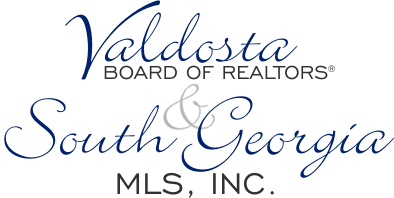 COVID-19 RESOURCE PAGES
https://www.nar.realtor/coronavirus
https://www.nar.realtor/coronavirus-a-guide-for-realtors

REALTORS® are real estate professionals that pledge to hold themselves and their fellow REALTORS® to higher standards of ethics and professionalism than are required by the State of Georgia.

They take additional training.
They belong to the Local, State and National Association of REALTORS®
They subscribe to a strict code of ethics.

BUYING OR SELLING real estate is one of the biggest and the most important financial decisions that you have to make in your lifetime, especially if that real estate is to be a "home" for you and your family.
WHETHER you are buying or selling, a REALTOR® can supply you with the information needed for you to make an informed decision.
A REALTOR® has access to the vast real estate market of your area through utilizing the latest marketing techniques, Multiple Listings Service, and other research and advertising tools of the trade available to them.

VALDOSTA BOARD OF REALTORS®: SERVES ITS MEMBERS by providing educational programs, products and services which enhance their ability to operate successfully in an ethical, professional and legal manner. Being members of the Georgia Association of REALTORS® and the National Association of REALTORS®, the Valdosta Board of REALTORS® works to assist its members to achieve the highest level of professionalism and ethical standards that will enhance their ability to provide a professional quality service to their clients.
A little video history of the Valdosta Board of REALTORS